We keep you independent and compliant.
At Ohrenda, we are truly passionate about the service we provide. We find joy in helping you thrive. We strive to deliver value to our clients with a diligent commitment to quality.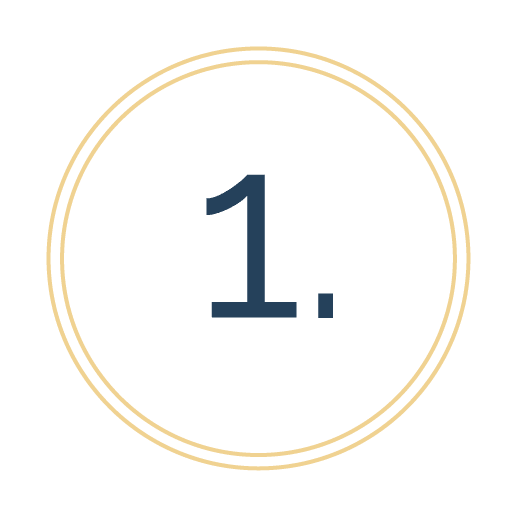 Your Advocate
We believe in, and are relentlessly loyal to, our financial professionals. We are committed to always listening to your concerns and responding with supportive and tangible action whenever possible.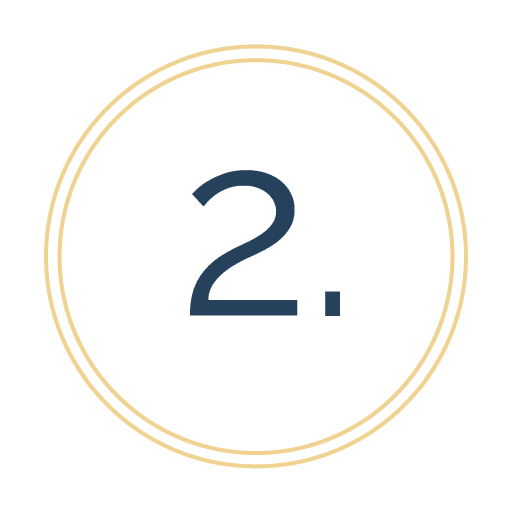 Solution Focused
Our job is to help you keep things running smoothly, but we all know that isn't always how life works. No matter what problem arises, we provide calm and objective solutions and resolutions.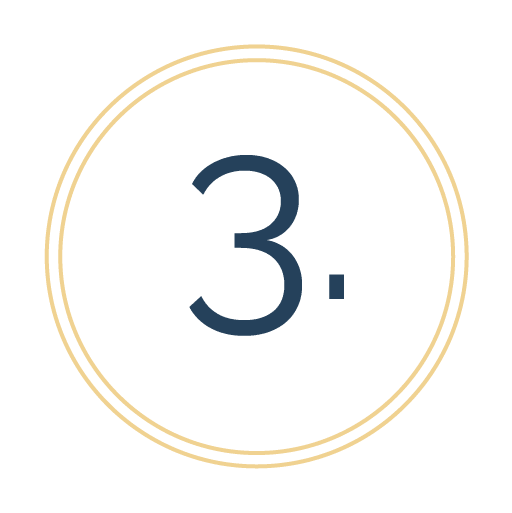 Available
As a smaller OSJ, our professionals enjoy the benefits of consistent support 365 days a year. You will have someone at your fingertips. When you call, we answer.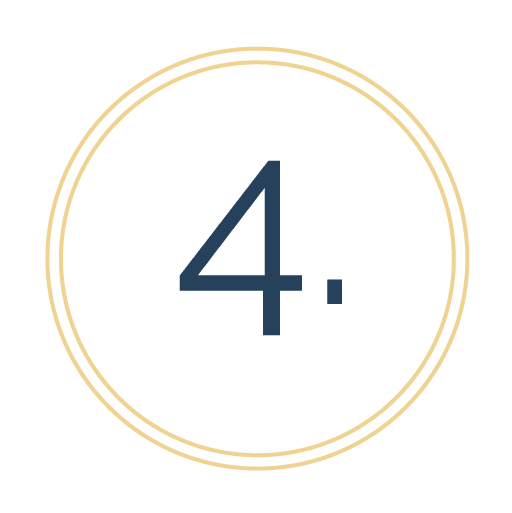 Ever-Expanding Resources
By choosing Cambridge as our broker-dealer, we are able to offer our financial professionals access to an ever-expanding selection of outsourcing services catered specifically to helping independent firms grow and run efficiently.