Providing trusted guidance, personal advocacy, and growth support for financial professionals across the nation.
The force within all living things that empowers us to make a difference in our world, those around us, and ourselves.
OUR MISSION
Provide a collaborative, growing, and caring environment where financial professionals can feel confident coming together and sharing ideas.
Our Vision
Recruit high performing individuals to enhance, grow, and strengthen our collaborative environment.
Core Values
Our purpose is to make a difference by providing trusted guidance, personal advocacy, and support for business growth while keeping you independent and compliant. We will be as involved or uninvolved as you choose. We strive to make a difference in the lives or our professionals and our community by assisting in business development, being an advocate for our financial professionals and their clients, volunteerism, and charitable giving.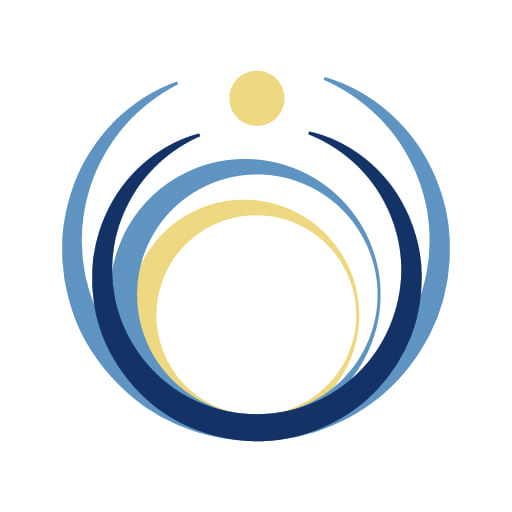 What Our Symbol Means
Our logo is a symbol of strength. We are stronger together.